Our strength
With over 50 years of experiences in using high class technology and engineering to produce cleaning equipments, the company leaps up to become number one with high potential products, able to meet the needs of the users and enable the facilitation of cleaning work, makes the work easier, reduces the labor costs. Moreover, the company provides the integrated service that maximizes work efficiency.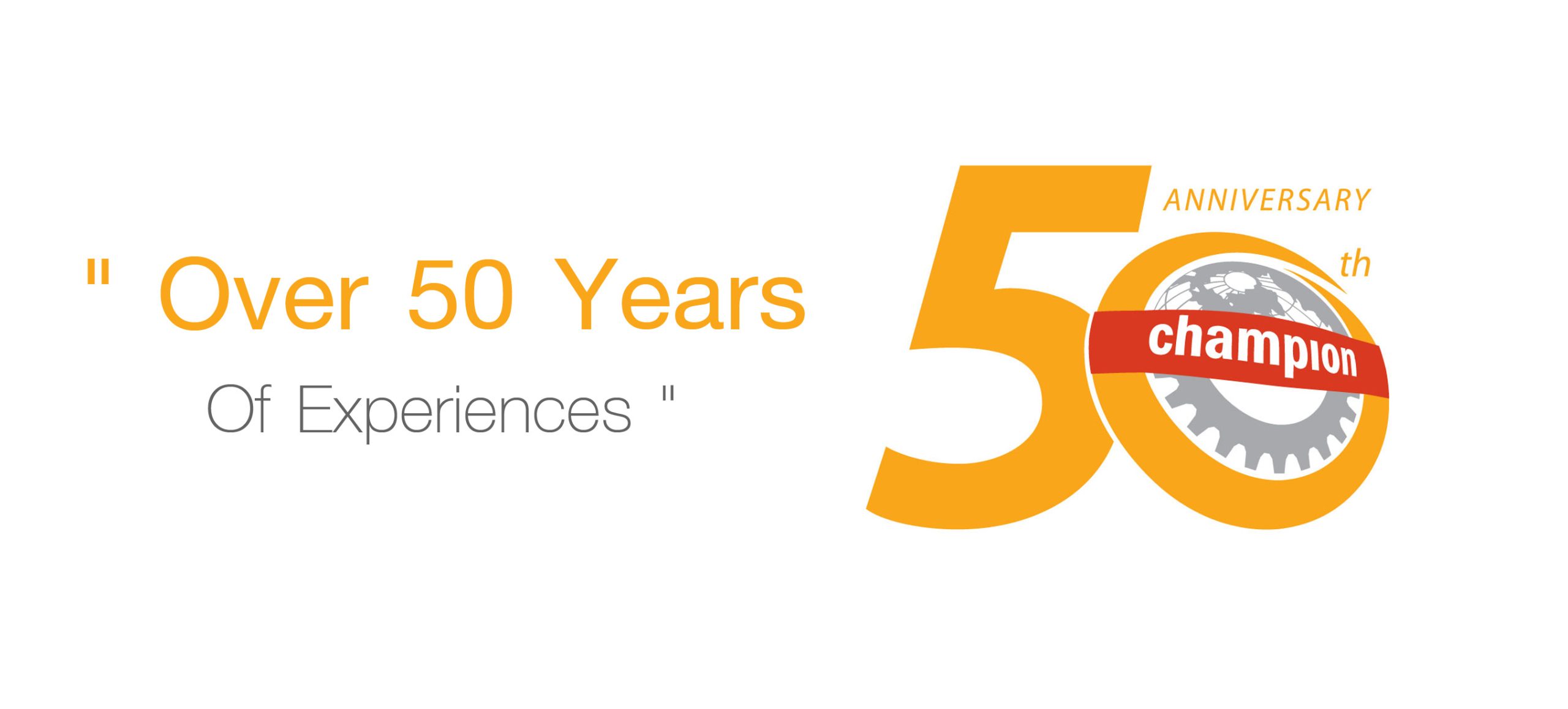 Characteristics of the product
The design that takes into consideration mainly on the users and work efficiency enables our products to be suitable for users who are the people of the Asian region; causing convenience and quickness of work. Moreover, our products are designed to support the operation, suitable to the environment, method of work and physical features. The design also makes the products to be of high quality, moisture endurance, without rust, not gathers germs or disease and therefore is considered to be healthy.
The Company's Service
Apart from high quality products, the integrated service is the important factor considered by the company, so as to support the customer's needs. The company has the service units from checking operation area, equipment demonstration, and advice on how to take care and maintain the surface and the equipment, including consultant and training the uses for high work efficiency. Moreover, the after sales and the replacement equipment are the standard services of the company that you can come to receive for the lifetime of your equipments.
Standard Work System
With Standard work management, the company is able to maintain the standard of the products and to develop them continuously. The integrated service can also meet your needs efficiency.